In the coming new version of May, we will release a new system in-game: Medals!
Medals will record players' in-game highlight moments, game achievements, item collections and more. You can check your medals, choose one to equip, or even send it in chat channels! No matter you are a rank player, or a collection master, you can always find your fun with the new medals!

Open your Personal Information page, and you can find Medal here
Three types of Medal, waiting for you!
Currently, we have 3 types of Medal in-game, Career Medal, Set Medal, and Championship Medal.
1. Career Medal
Career Medal is a record of players' Auto Chess career. When you reach a certain level, unlock Illustration or win some games, you will unlock the corresponding medal as a reward.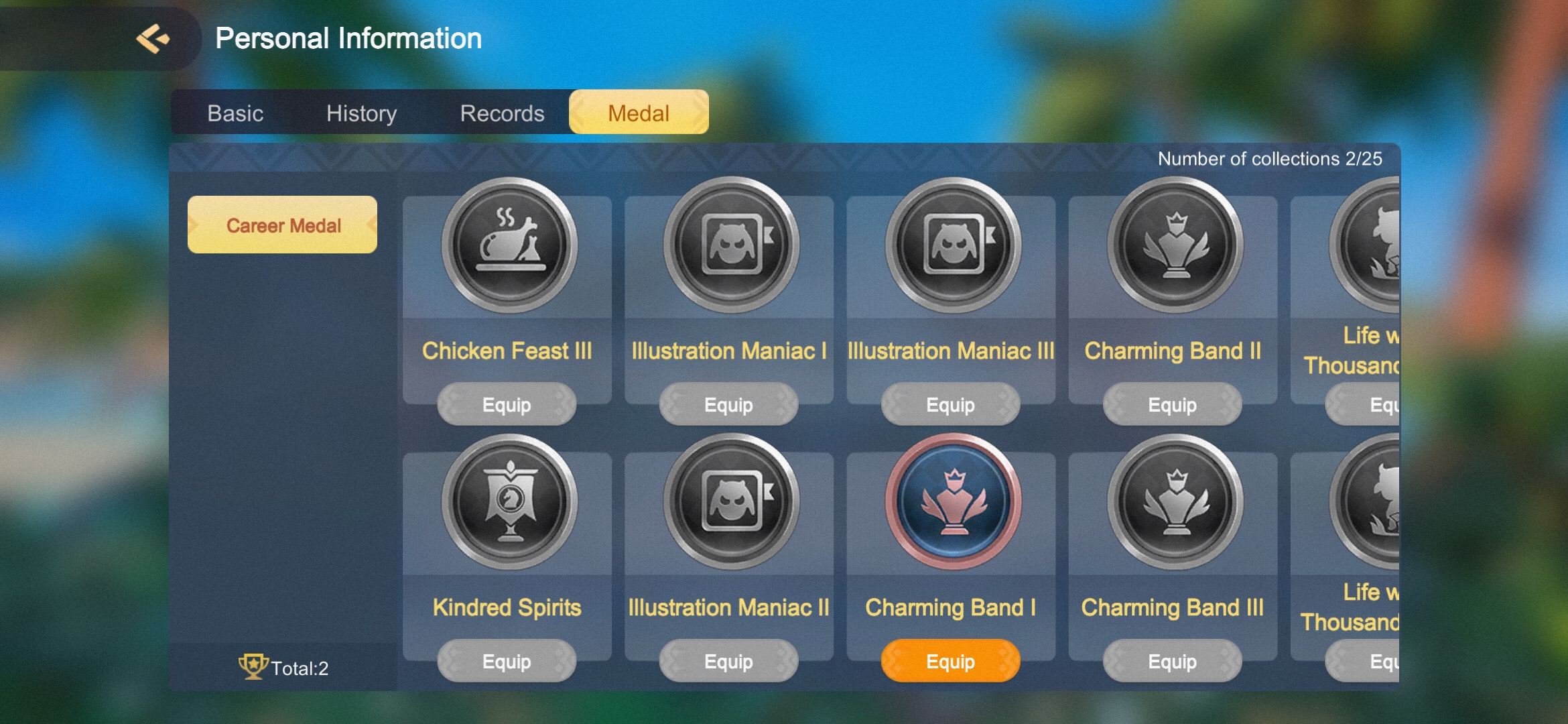 Click a medal, and you can view the details of how to get the medal, and its 3D model.
You can also flip the medal, to see when did you exactly get it!
Some medals will have different stages, you can unlock them step by step.
For example, the medal [Chicken Feast I] requires you to win 3 games, and the [Chicken Feast II] will be unlocked after winning 20 games.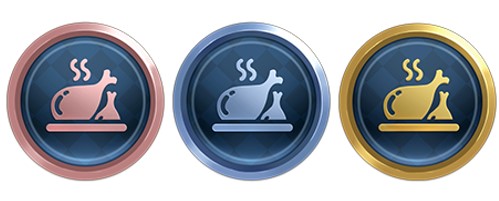 "Fresh out of the oven ~ juicy and tender ~ smells so good!"
Career Medal will also record your collection progress. Unlocked skins, obtained chessboard can active new medals for you. Attention, collectors! These medals are for you!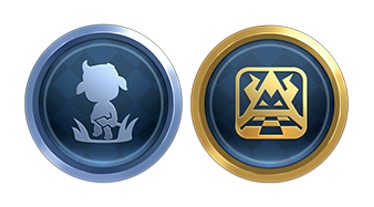 2. Set Medal
Unlike the Career Medal, Set Medal relates more with the game seasons. Every season, we will release exclusive medals for that season only. Set Medal of every season will have an own display page.
Your season rank will unlock unique medals for you…oh, did the medal icon spoil something?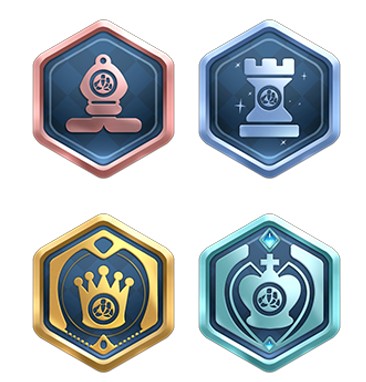 Play games, complete Pass missions, daily check-in, etc. will unlock medals too.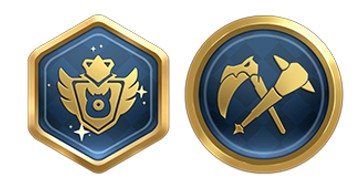 Collect all medals from a set, and you will receive an even more special medal! Season exclusive, don't miss it!~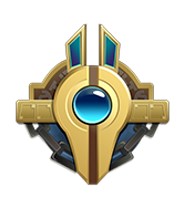 3. Championship Medal
Championship Medal is designed for Auto Chess Championship. It's a symbol of honor and game skill. Time to prove your dominance in championship!
In the Championship coming very soon, you will have chance to get these medals.

Beginner - Advanced - Peak How far can you reach?
Equip and Show the Medals!
You may have understood how to collect the medals, then don't hide your collections! Time to show them to your friends or opponents!
1. Equip on your Personal Page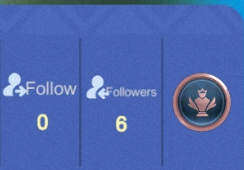 You can equip the Medal on this page. Everyone viewing your personal page can see it. They can also check how and when you get it by clicking the medal. Share your remarkable moment!
2. Send medal in chat channel
You can also send the medal you are equipping like an emoji in chat, battle, or team channel. Show your favorite, and take a look at other players'.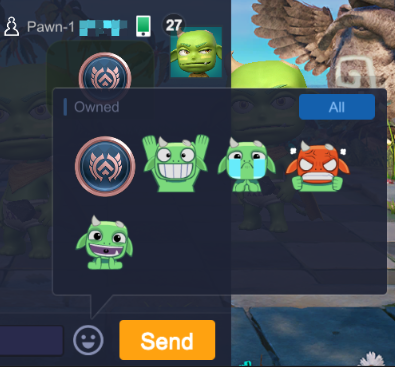 "Hey, I'm already level 10!"
3. Show medals during a battle!
Also, you can show your medals when queuing with friends. The model will appear above your chess player.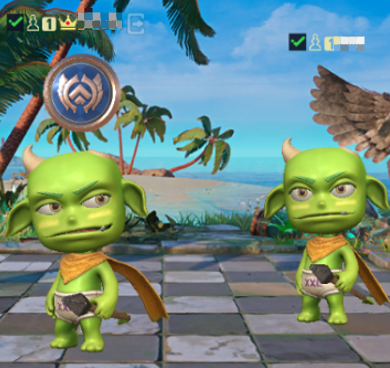 Or even reveal it during a battle!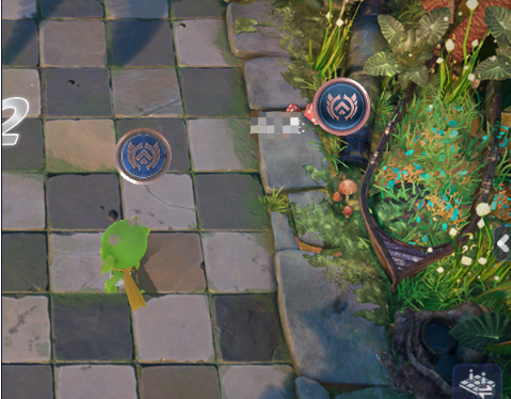 Do you come to my chessboard to see my medals?
Above is the preview of our new Medal system~
Maybe you are our old friend, and want to look back on your unforgettable experience with Auto Chess;
Or you just joined the game, and want to record your growth in the game;
Then you may want this Medal system.
These sparkling medals will accompany you,
And write down your every step, every victory, and every happiness in Auto Chess~
Wish you like it!
Auto Chess Medal System
Coming Soon