1. Rules
In this mode:
1. 8 Players will be divided into two teams. Players from different teams will be marked by colors.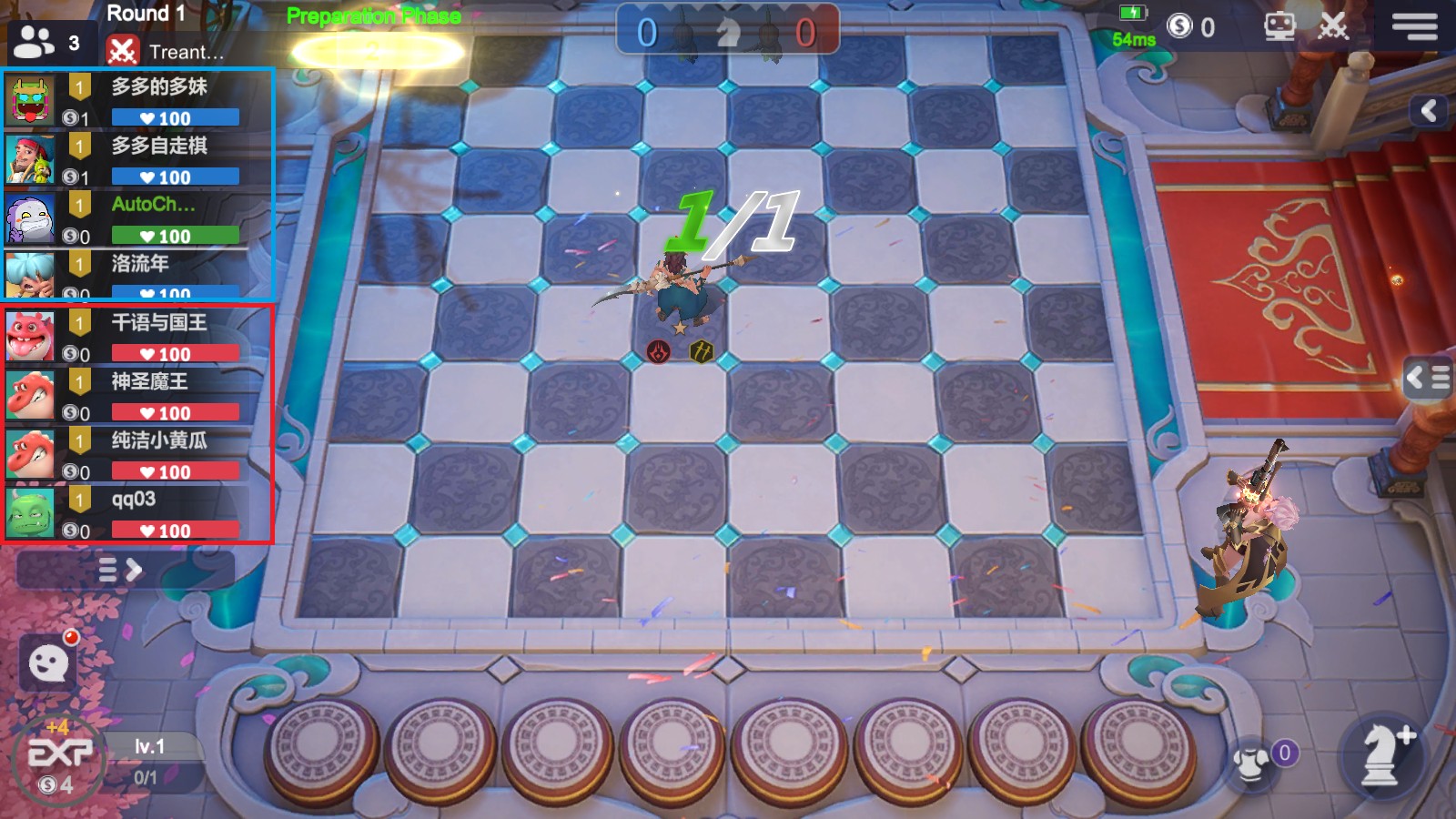 2. Every chess player has 100 initial HP
3. All pieces activated
4. Up to 4 players team up to match
5. Players will only fight against players from the opposite team.
6. Game will be ended when all players from a team have been defeated, or a surrender vote has been passed
7. Leaderboard shows team match point. The team with higher match points wins at the end.
Match Point Rules:
Players will earn match points depending on their final place on the leaderboard.
Details as follows: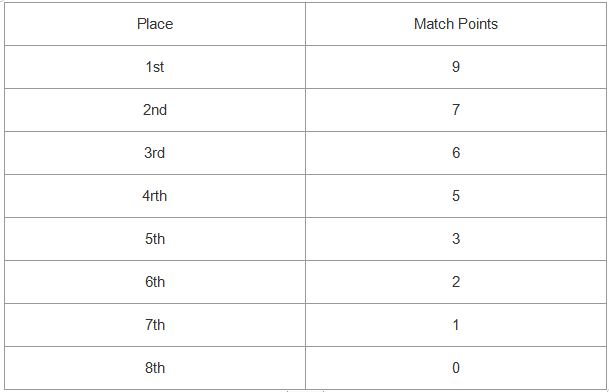 ※Current Match Point will show at the Top of the screen, you can make strategies depending on the current score.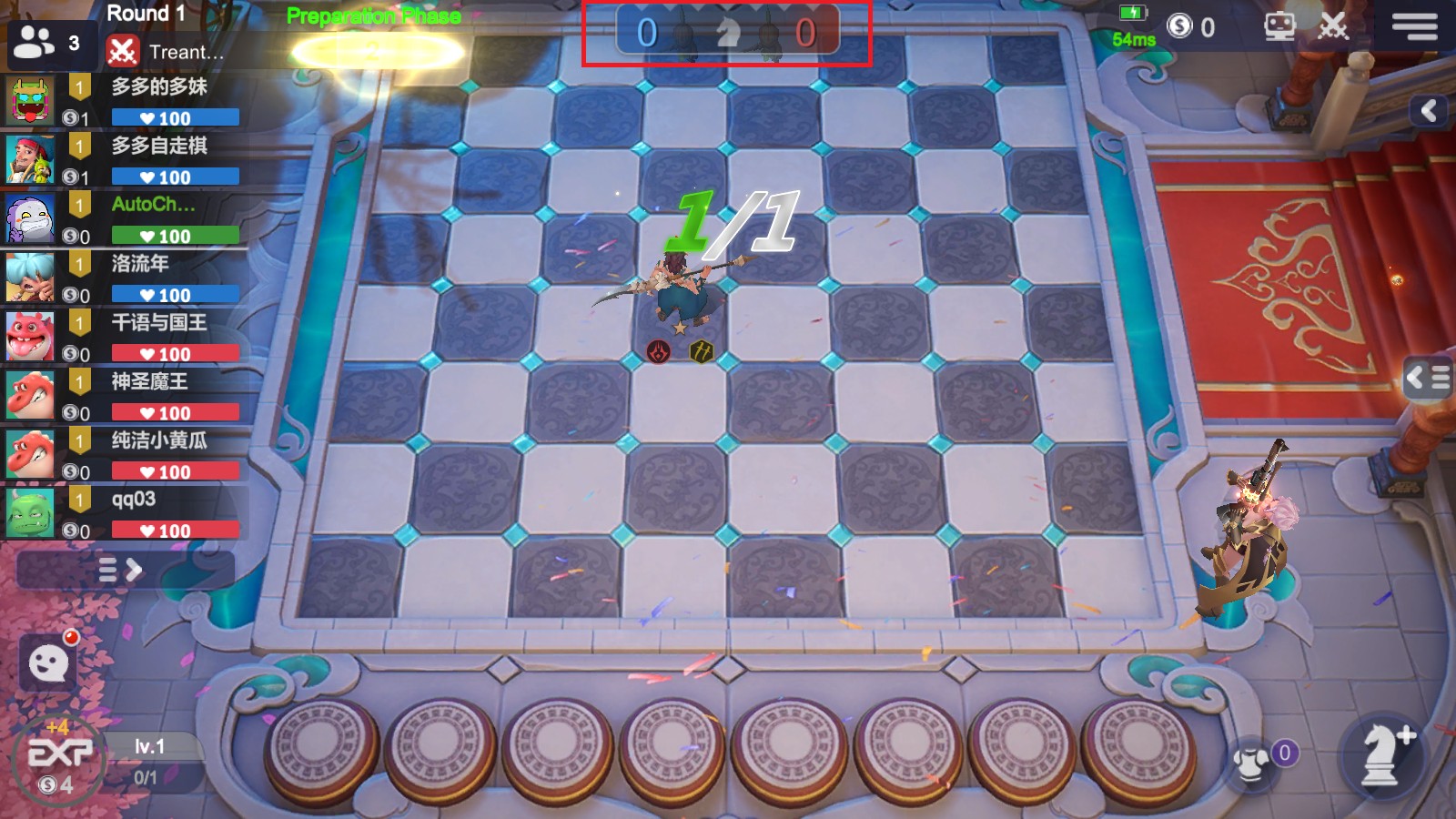 The score will be 0:0 at the beginning of a game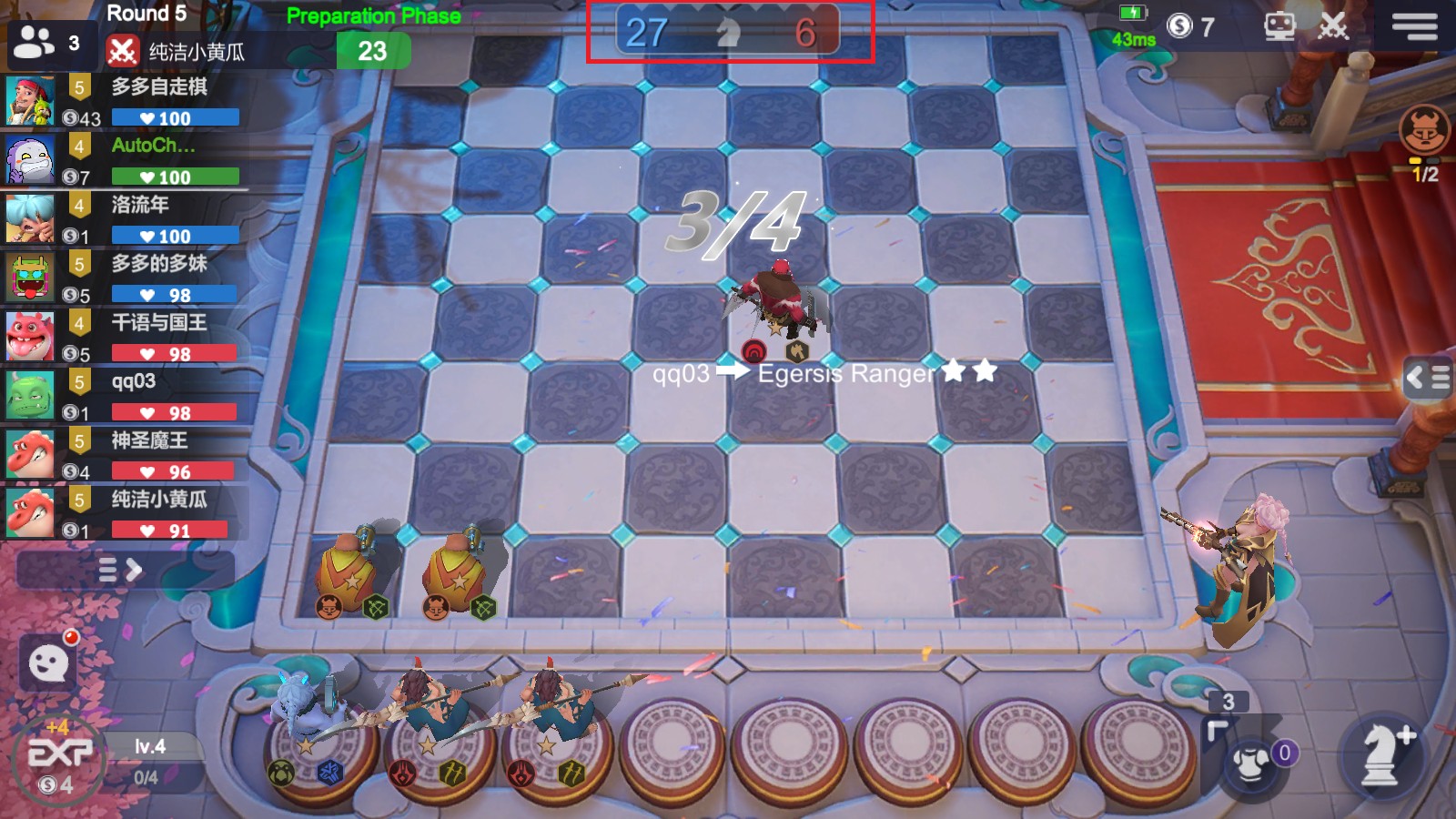 Match Point will change at the end of each round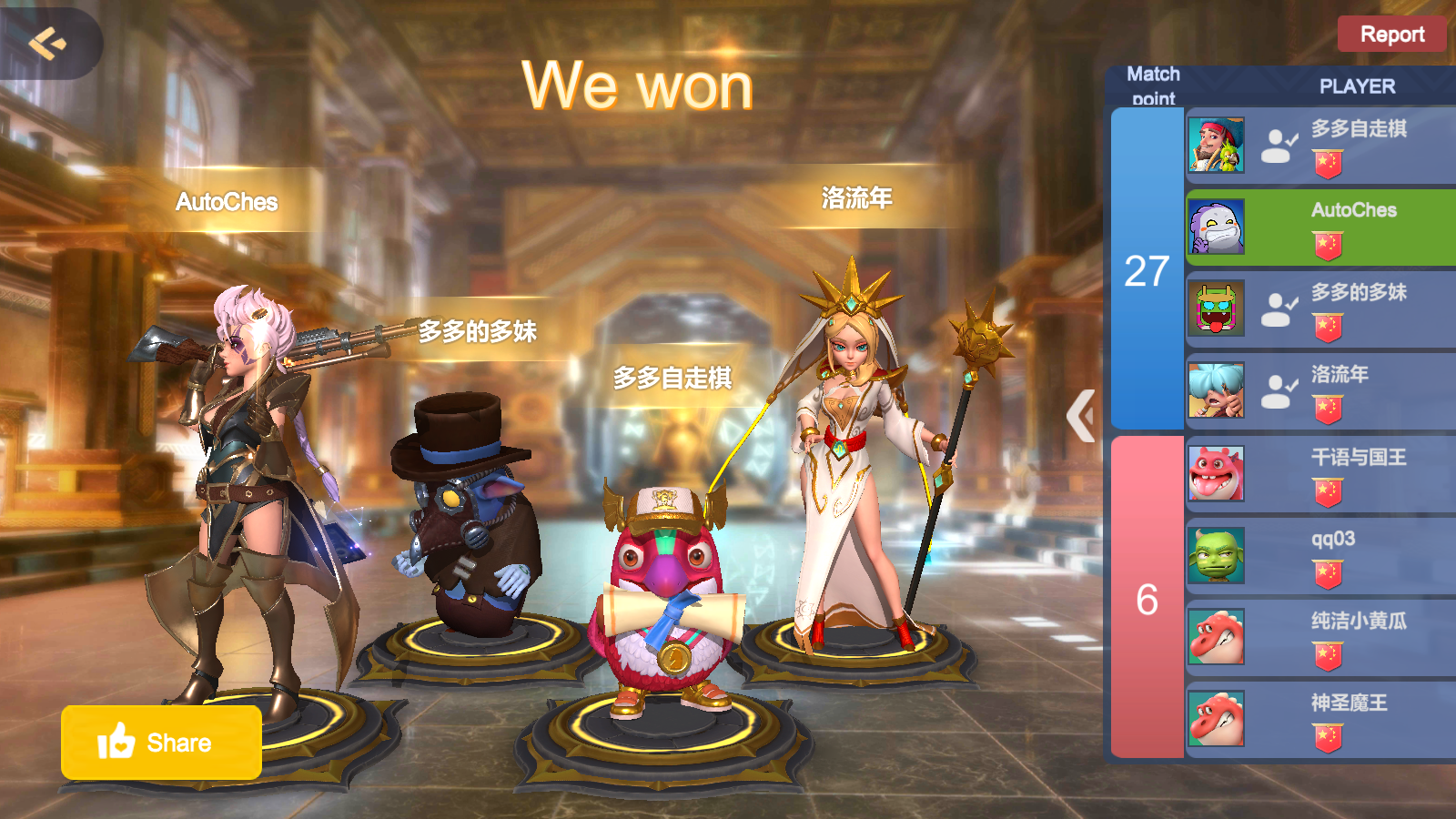 The settlement screen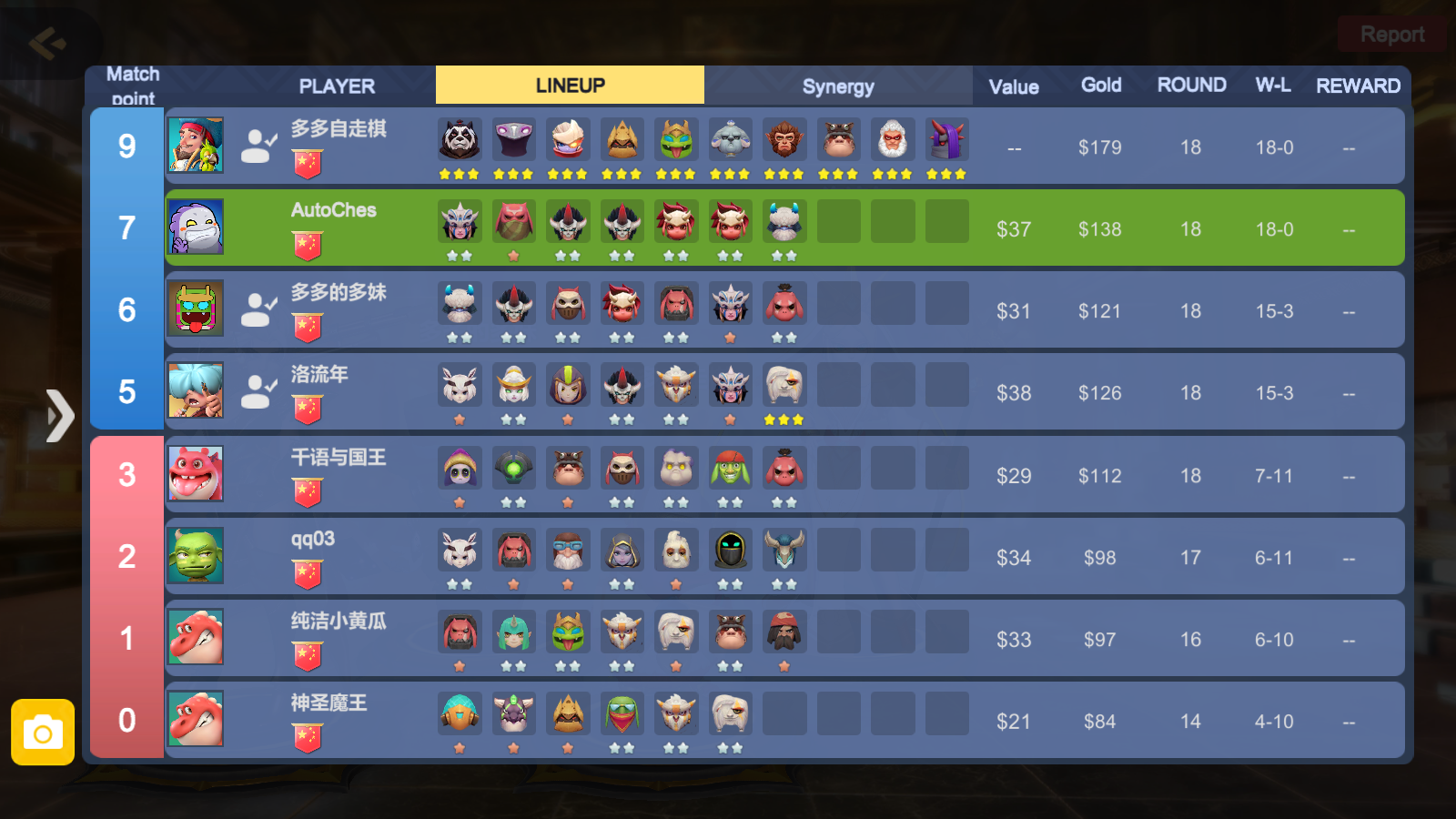 Game result page
2. How to start
After the new version launched, you can start a 4v4 game in two ways:
1. Click the right bottom [Select Mode] →[Casual (Team)] →[START], the system will randomly assign you to a match with players who choose this mode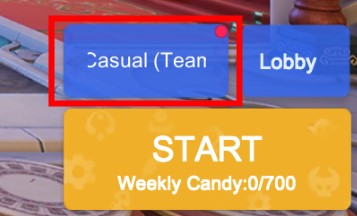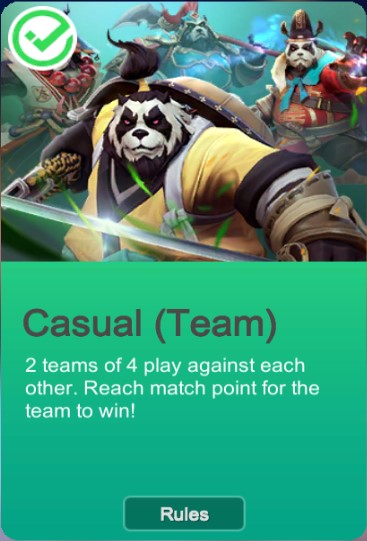 2.Click the [Lobby] →[Create] and select [Casual (Team)]. You will create a lobby to invite other players to play a 4v4 match.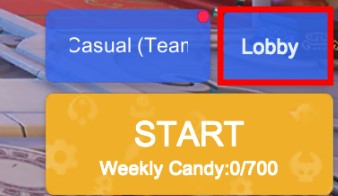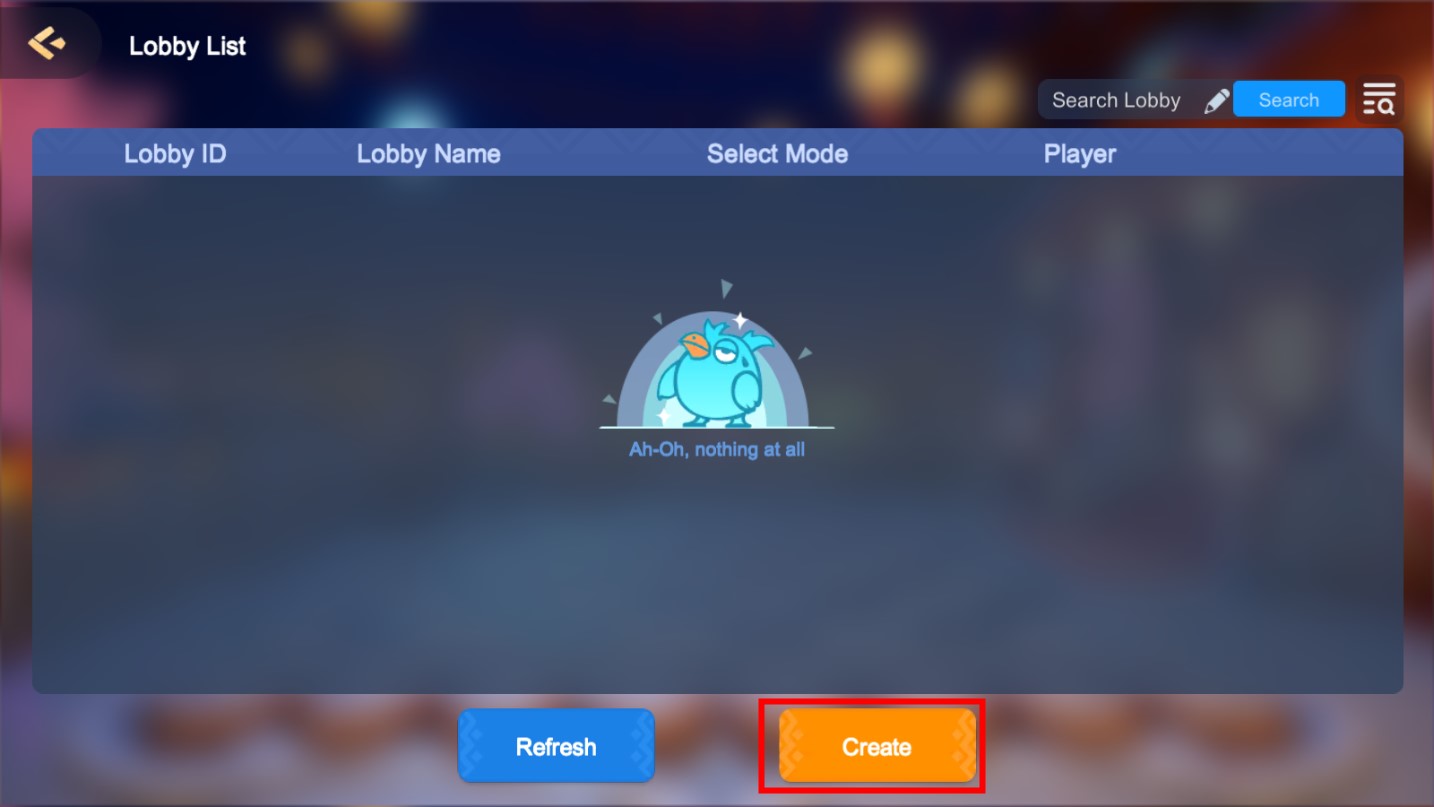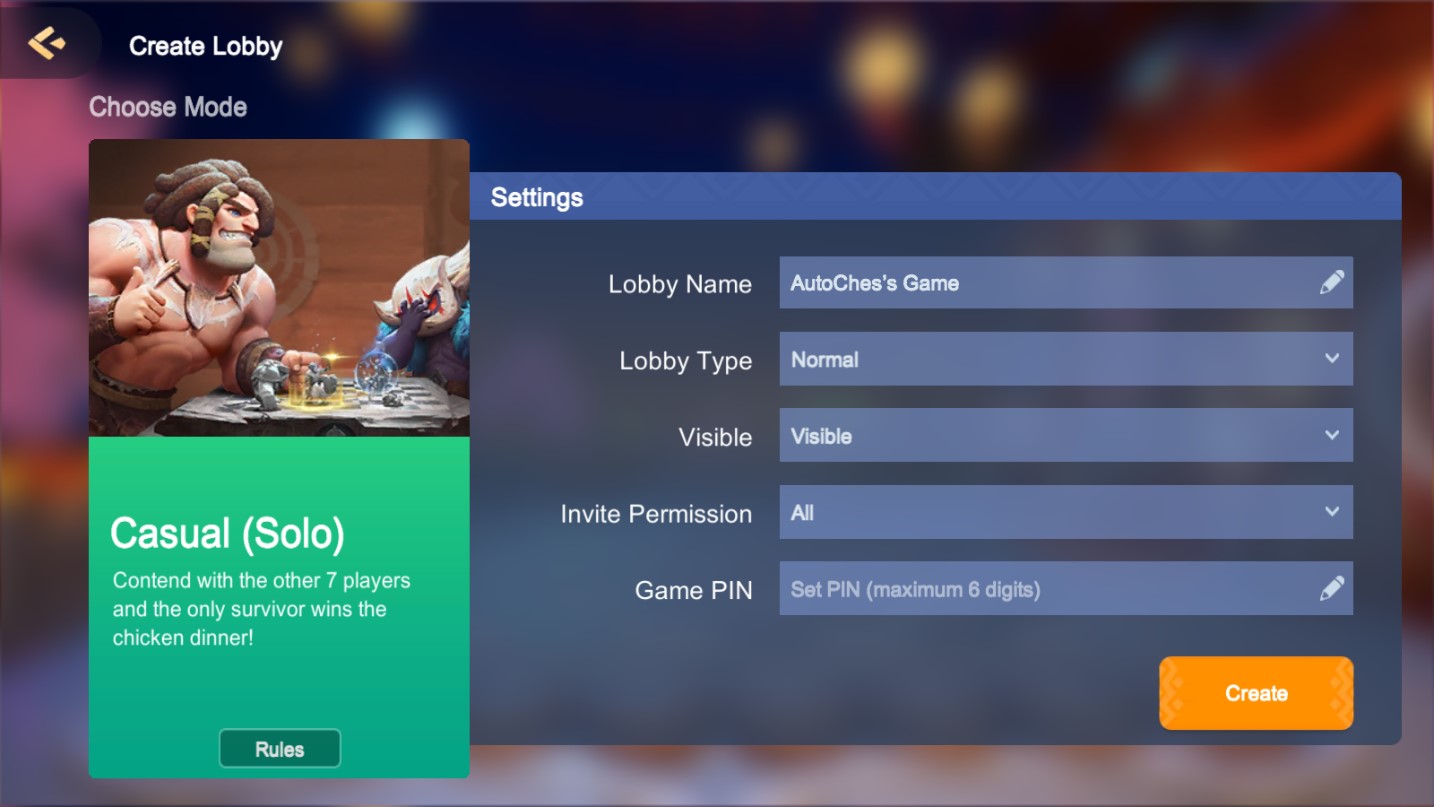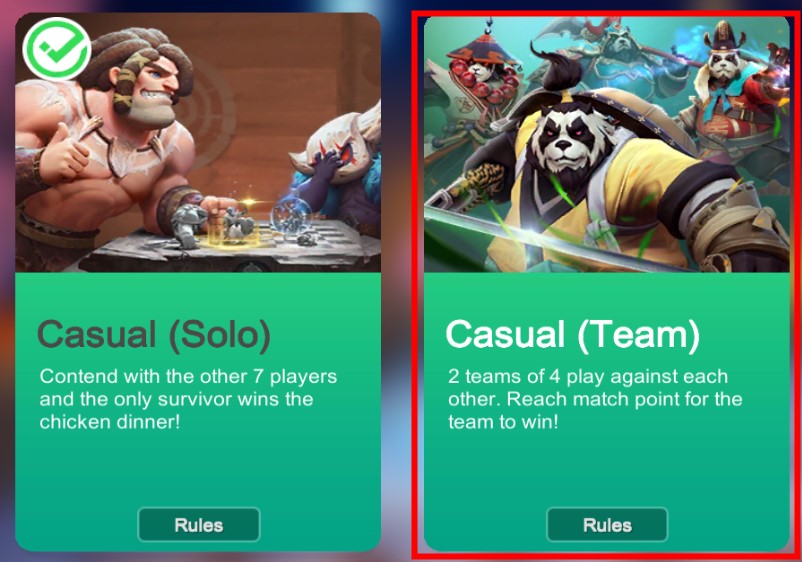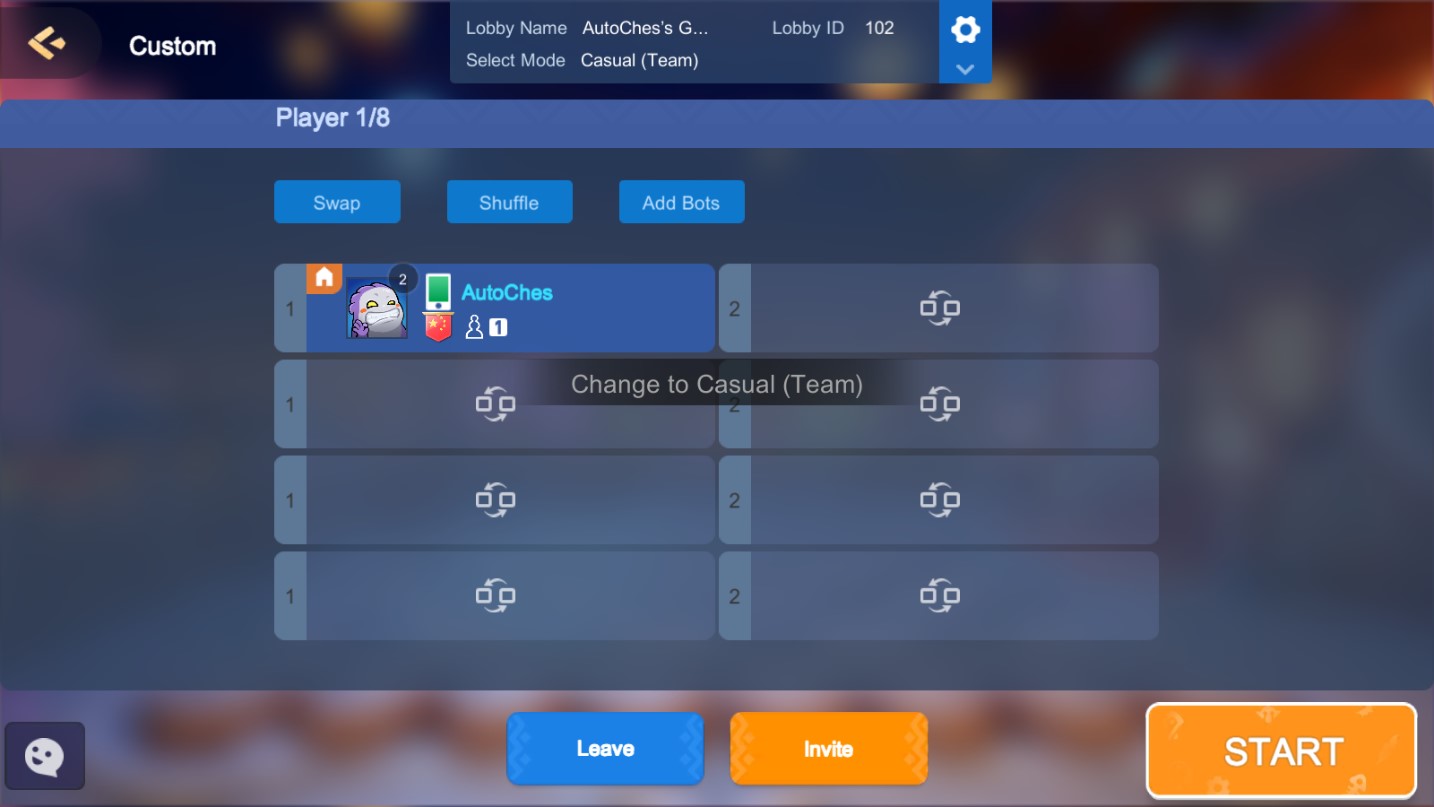 3. Please note
You can not share pieces or items with teammates in this mode.

A surrender vote won't proceed until every player from that team has voted.
Prepare for the new team competition mode!