Auto Chess Offline Meetup was successfully held in Seoul on December 22, 2019
Auto Chess Youtuber 에이스에이스 prepared one-hour master strategy lecture. Most players attended were King or Queen ranked with a shocking understanding of the game. The prepared tips were not necessary at all.
Let's take a look at the unforgettable meetup event including 에이스에시스 lecture, Auto Chess trivia quiz, Auto Chess match, and free pizza time!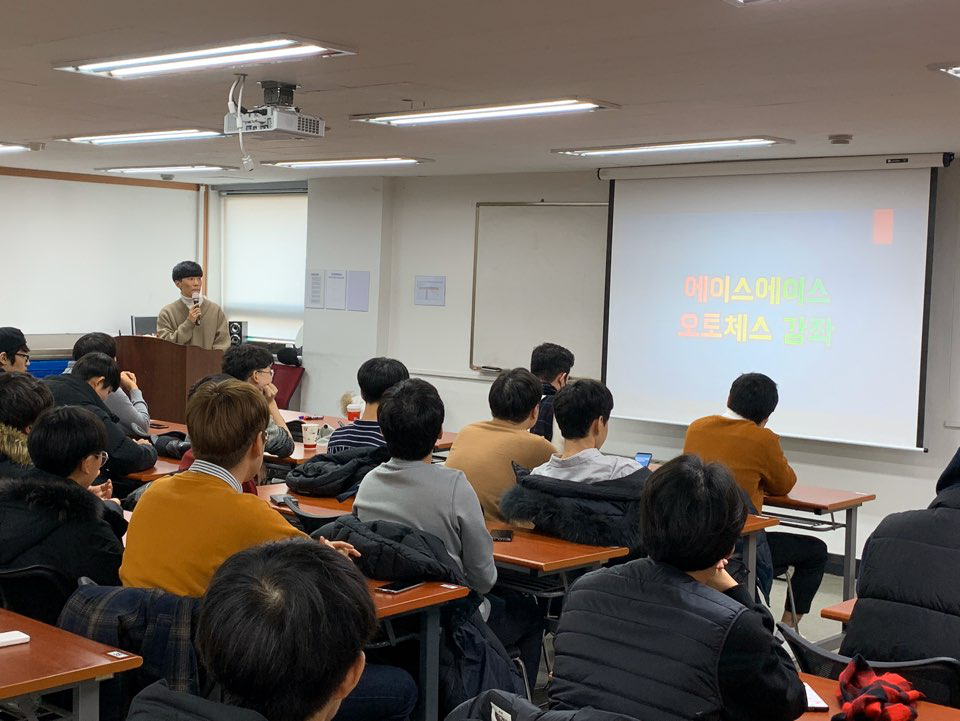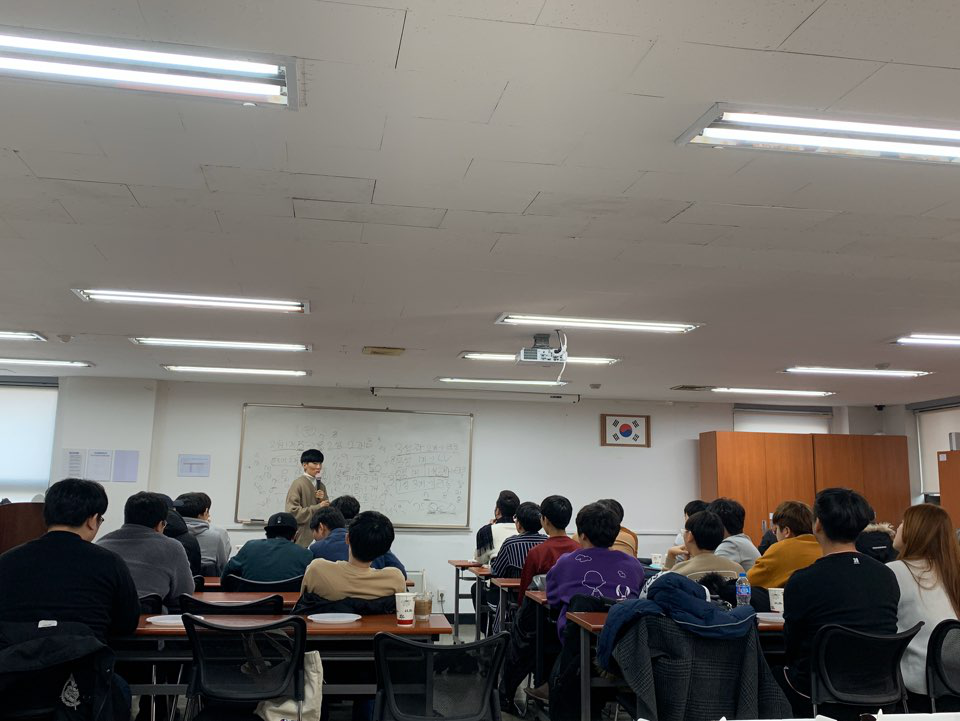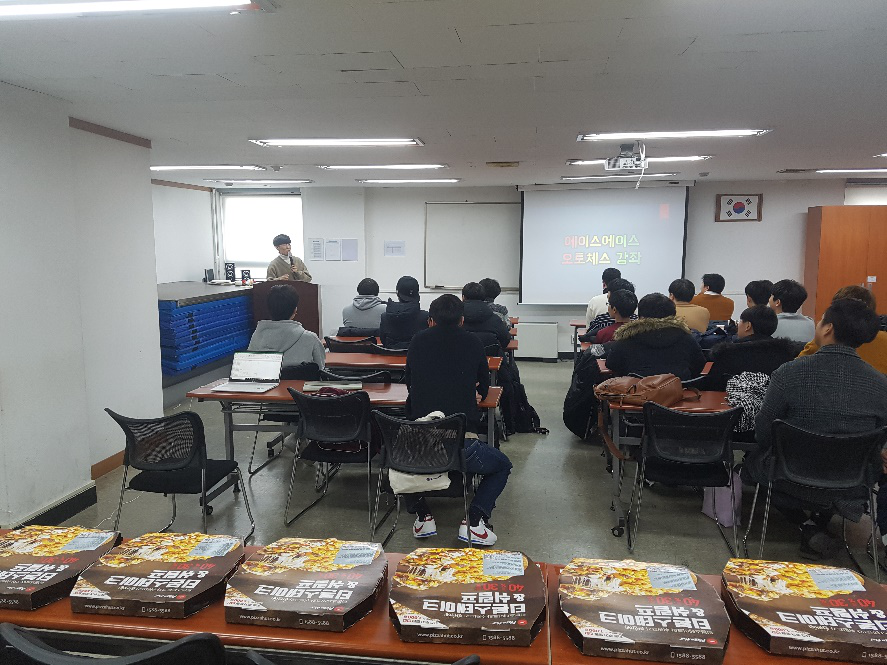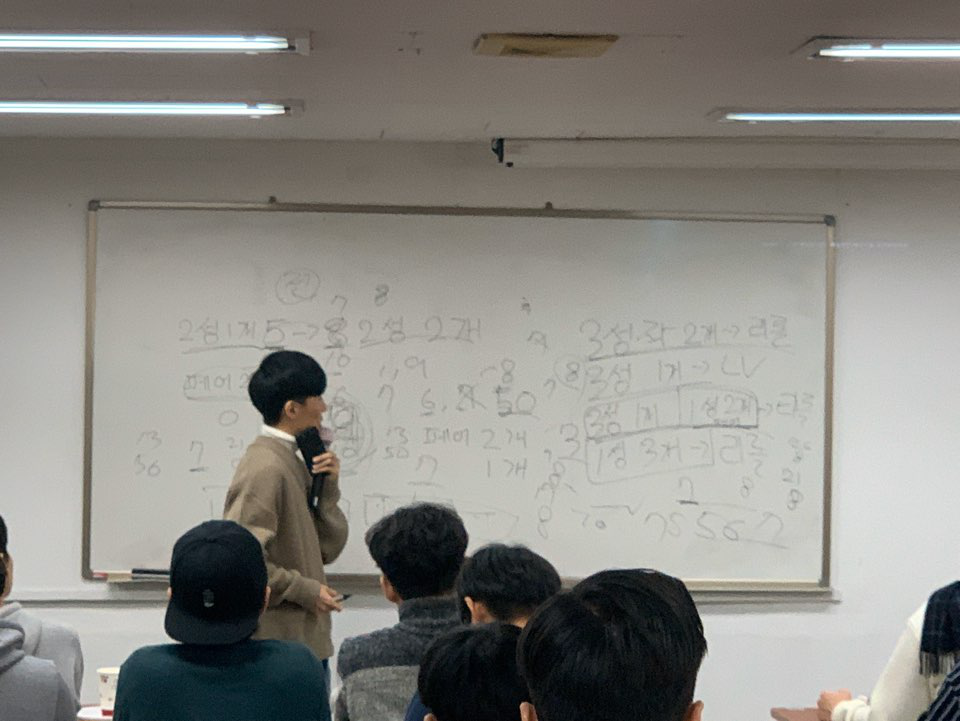 Players actively asked questions in 에이스에이스 lecture,. All players received secret information organized by이스 에이스 after the event ended!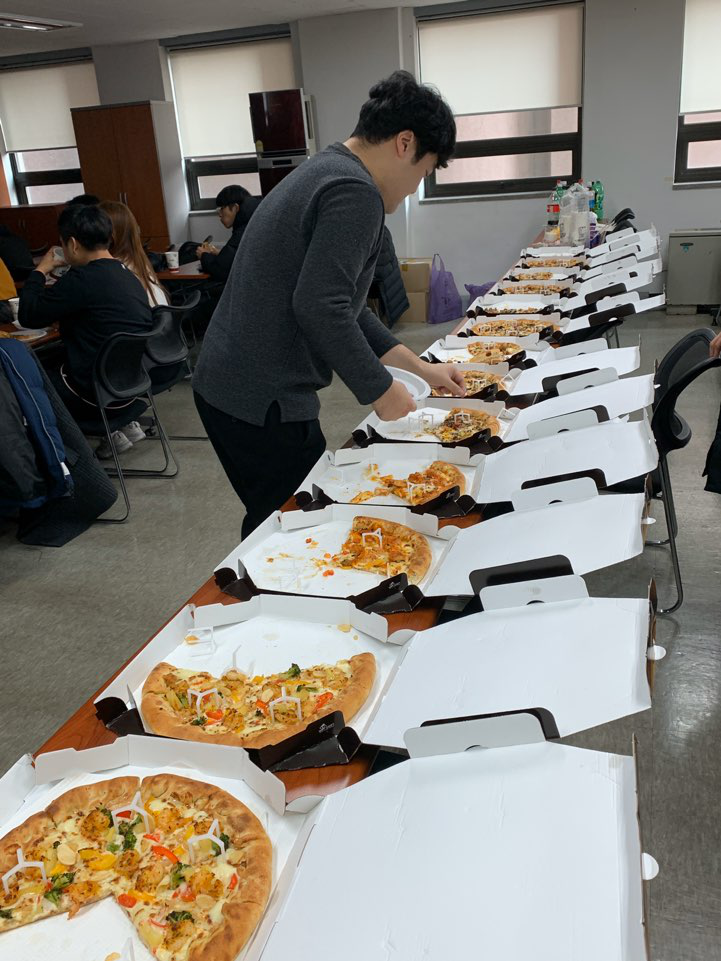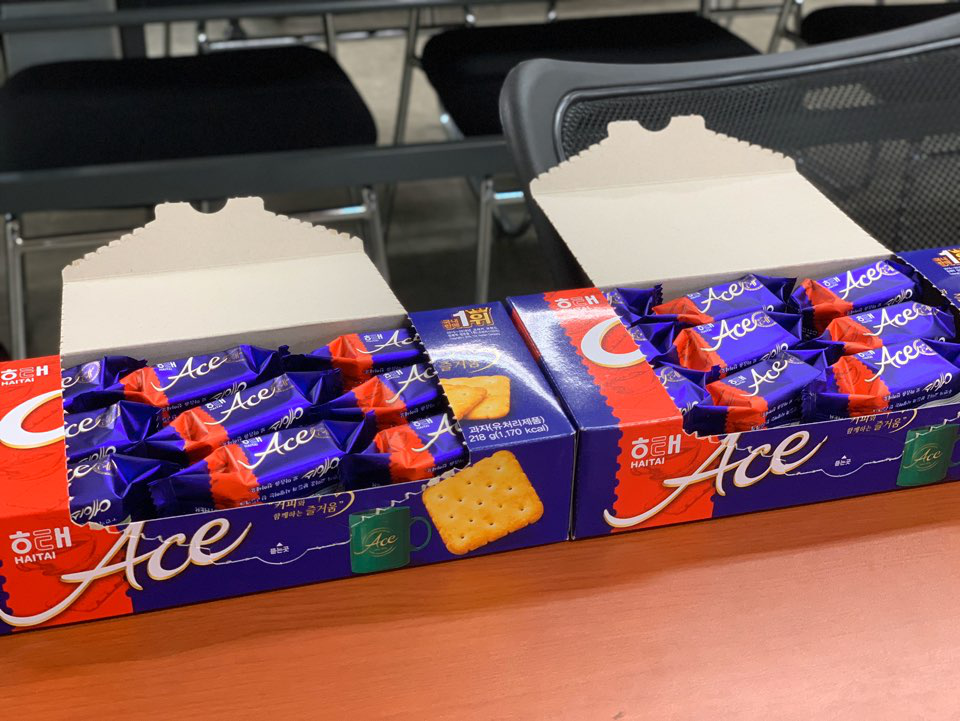 Offline meetup is awkward? That was impossbile! All Chess players turned to friends.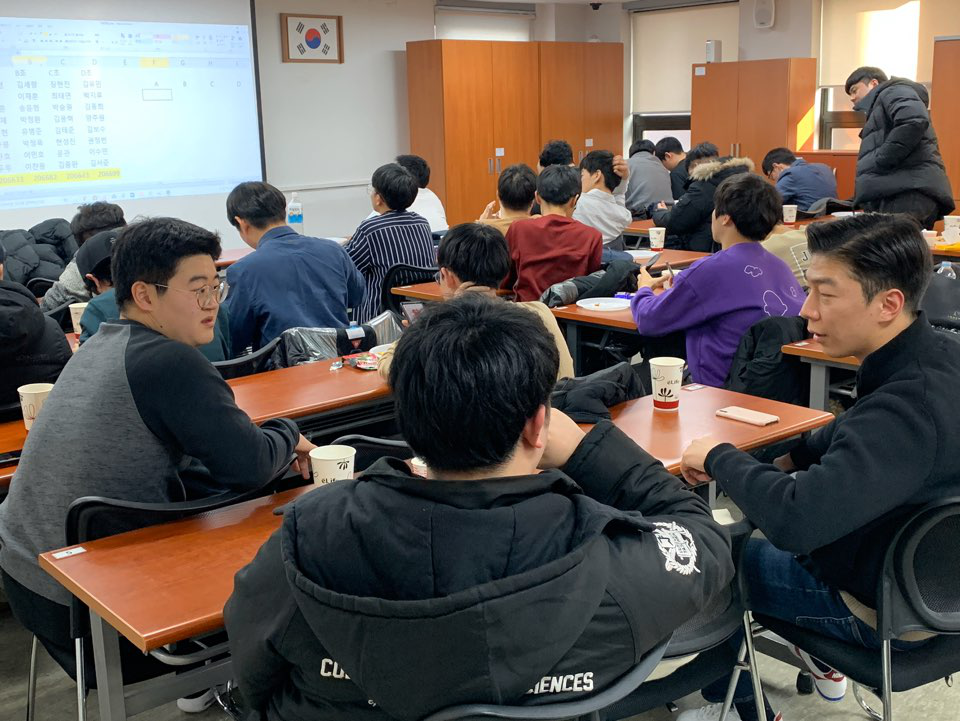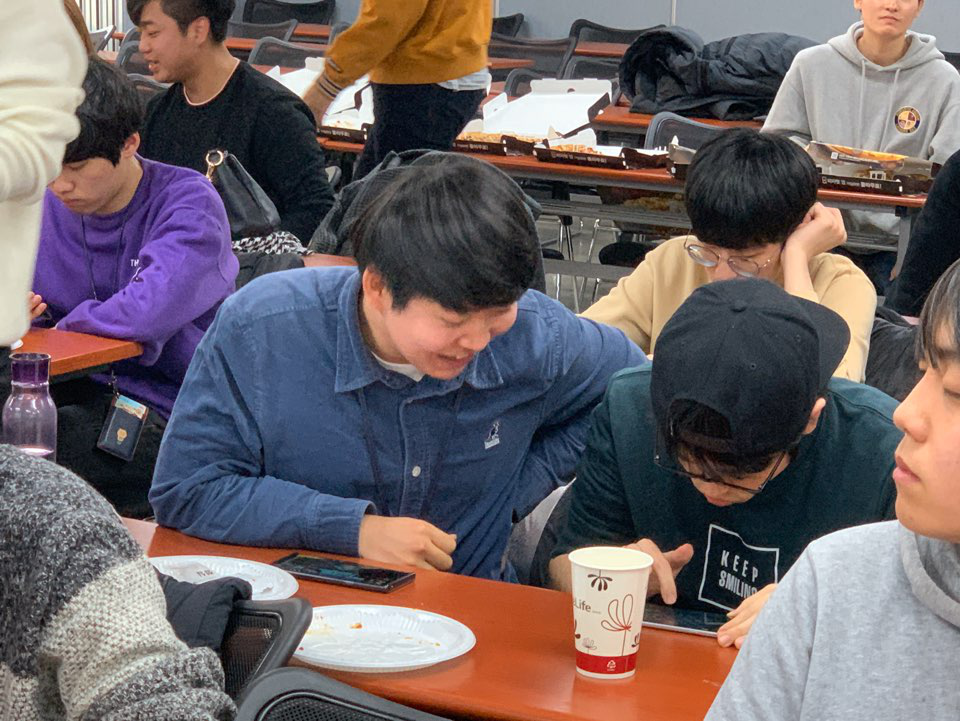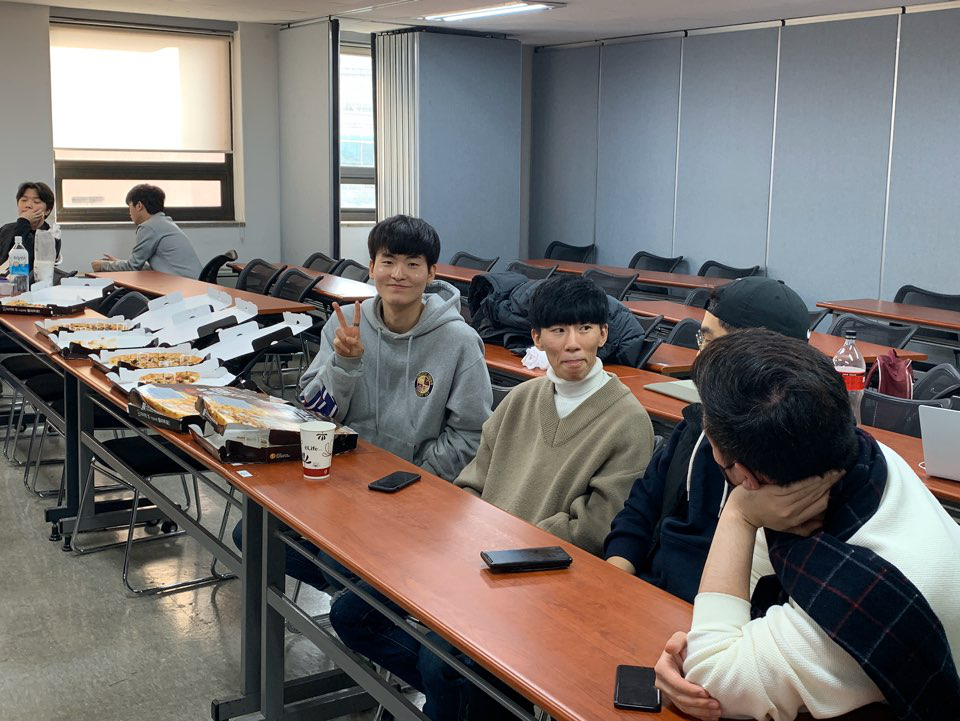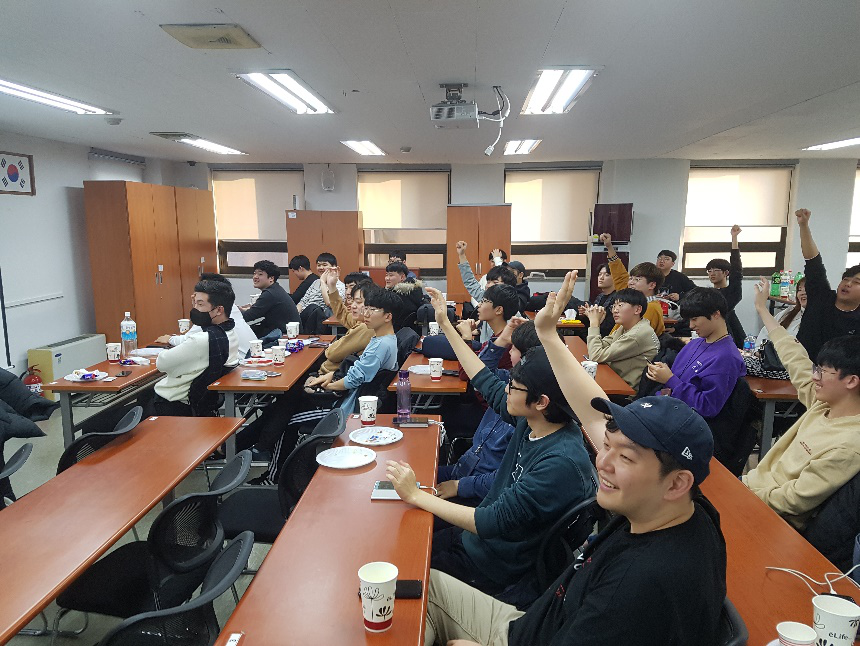 The most excited part- Auto Chess trivia quiz! Everyone showed great enthusiasm!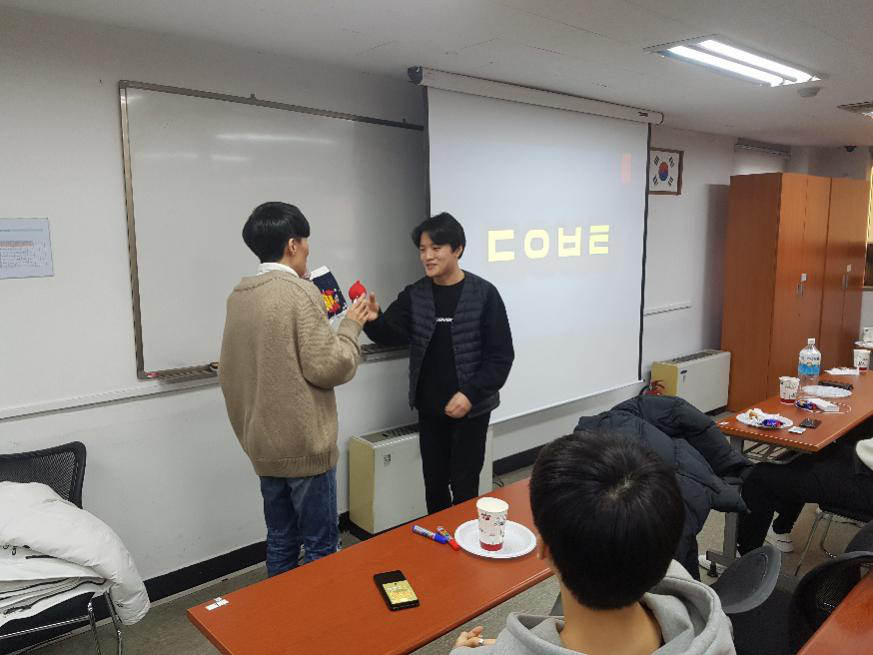 In the last link,our Korean offical staffs answered questions for players here. Due to the players' deep understanding of the game, our official staffs were so stressed at that day.
We will soon host the third offline game exchange for players in Beijing.
Looking forward to meeting you in the next city!