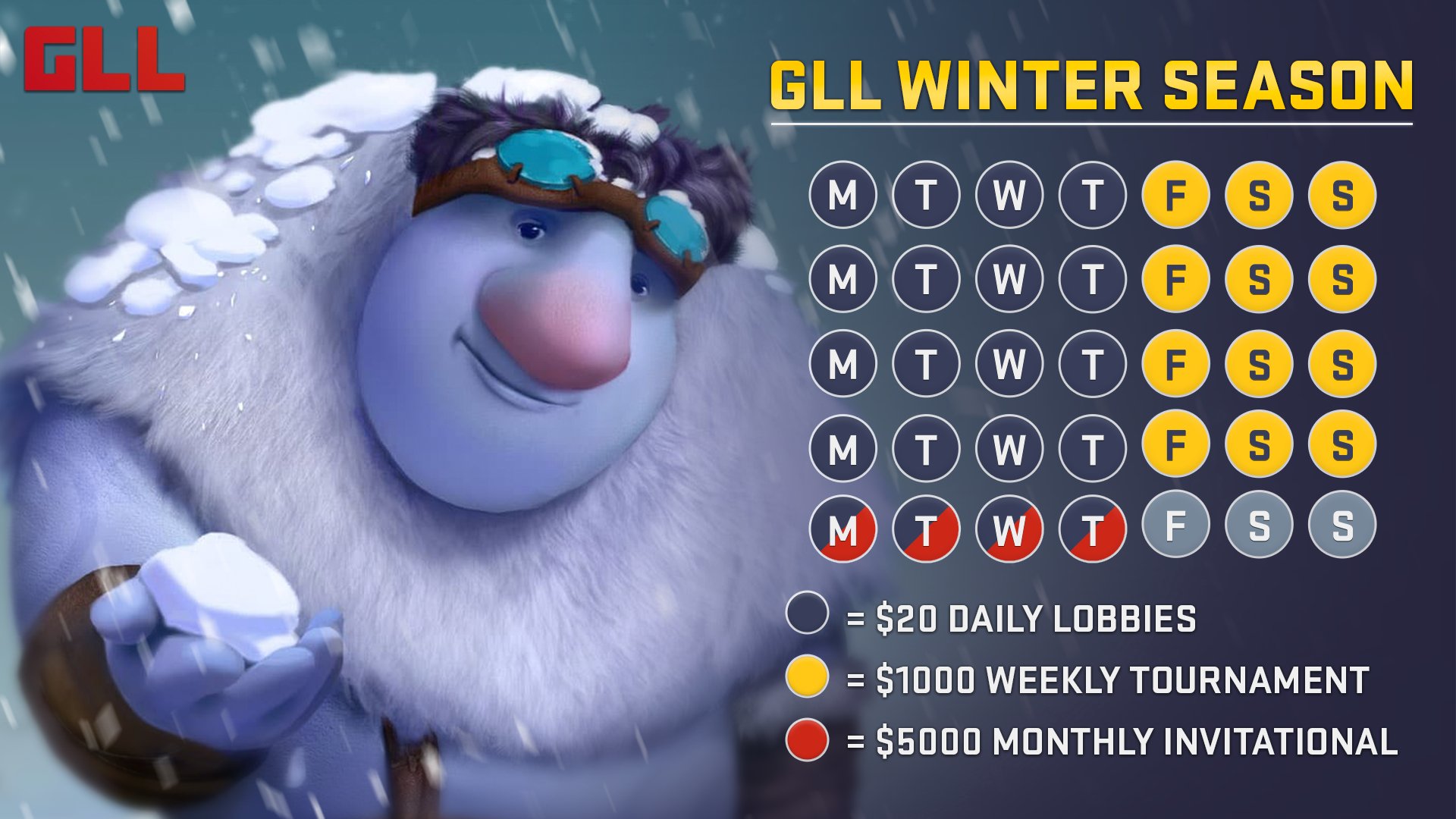 Do you want to prove your skill in Auto Chess? Then you can join GLLs Daily and Weekly Tournaments!
The top players of every Weekly Tournament gets invited to a super stacked $5000 Monthly Tournament!
All tournaments are open for 2 regions, the Americas (North America & South America) and EMEA (Europe, Middle East & Africa).


Register on the website or read more about the tournaments on the links below!