PC Sever Launch Report
Everything gets a fresh start at the beginning of a new year. We have some good news to begin 2020. The Auto Chess PC server that you have all been waiting for is about to launch!
Let's unveil the curtains and take a sneak peak at the current development process!
1. Release Time
The Experimental PC server release date is probably what you want to know the most. The official launch will be very soon! According to our planning team, the official PC server will be launched around April, after the launch of the experimental PC server.
2. Cross-Platform
Cross-platform is always greatly considered while developing our PC server. After the experimental server launches, we will achieve cross-platform for both battle and data. We always do our best to bring you a better and more convenient game environment. Due to the heavy development workload, the experimental PC server launch this week is expected to (temporarily) only have Solo mode. Duo mode is still being polished and is expected to be completely synchronized with the mobile server at the end of March or early April.
3. New Highlights
After experiencing the latest version of the new Auto Chess mobile games, you will find that we have made some adjustments to the chess pieces models. This was done with keeping cross-platform for the PC server in mind. The PC server uses Unreal Engine 4, whose rendering is better than mobile devices. The adjusted chess piece models will be more adapted to the PC engine, thus creating a better-visualized experience. At the same time, we are trying our best to optimize the performance of the mobile server to make it achieve the same visual effects as the PC server.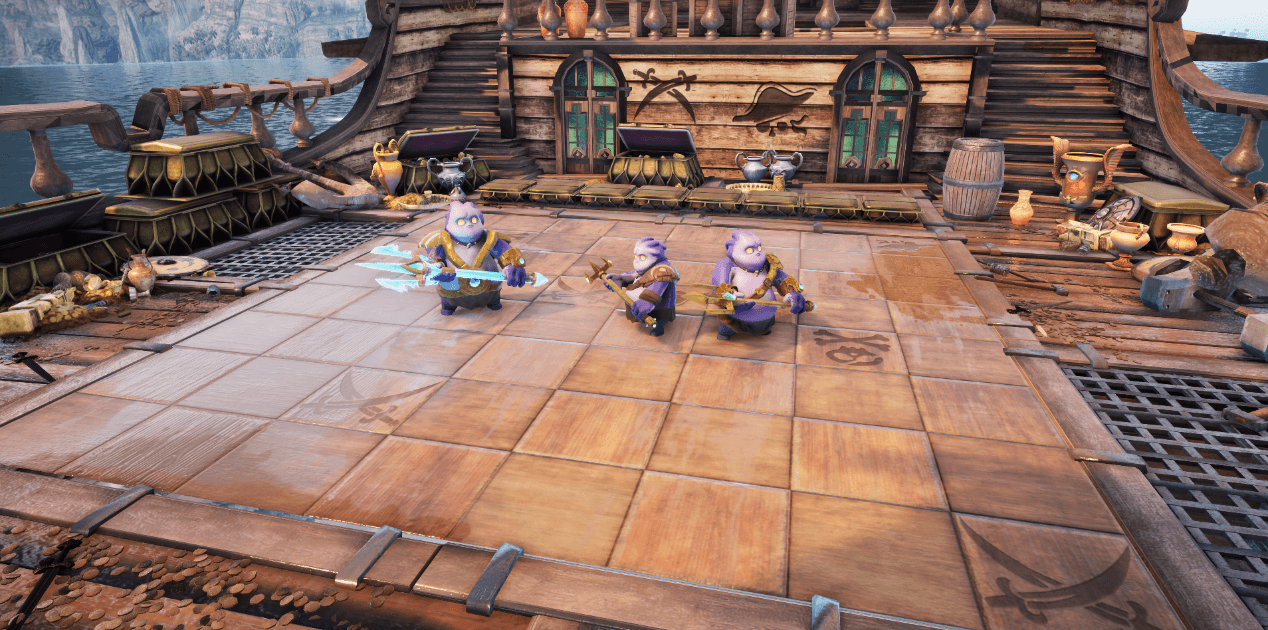 Another advantage of exclusive PC server is the choice to see the grand panoramic chessboard!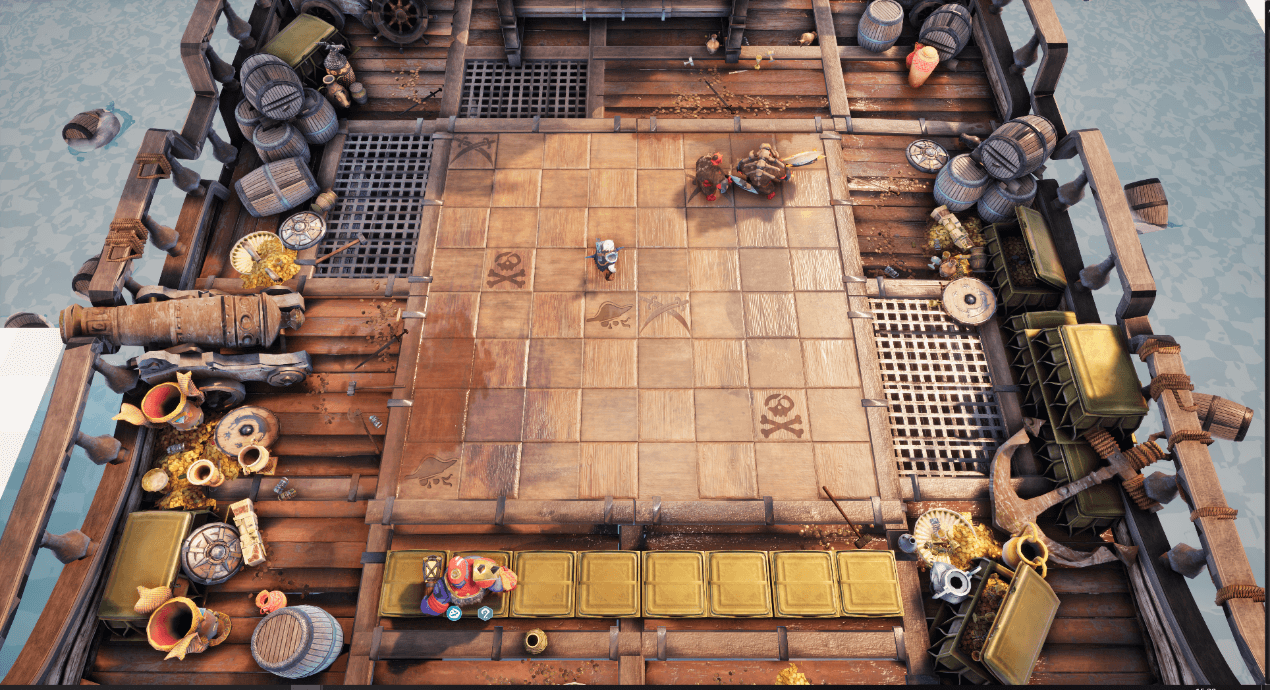 During the Auto Chess Invitational 2019 in Shanghai at the end of October 2019, the panoramic chessboard was presented by the finalists. We believe that you have already felt that the panoramic chessboard not only expands the field of vision but also displays some special effects in a more agile way. Believe it or not, the panoramic chessboard is much more than good-looking. You just have to wait and see!