New Version Preview: Optimization of Illustration
The optimization of illustration has always been a very important part of our work. As our optimization is in steady progress, more refreshing features and visualized effects gradually emerged. In this new version of the update, we have designed a unique illustration background for each race. The optimization of Illustration this time is not only to improve the visual experience for all players but also to allow you to capture more significant race information in a shorter time.
Let's take a quick look at the optimized rendering effect!
-Illustration background based on race classification
In order to avoid the visual fatigue caused by the unified illustration background, and enhance the visual experience of chess pieces Illustration, we have differentiated the chess pieces Illustration by race. This will be more effective for all players to distinguish the chess piece's race.
Current: Illustration background is unified
After update: A unique Illustration background for each race will be available
Example: Illustration of Glacier is a snowing background, Illustration of Marine is a dark blue background, etc.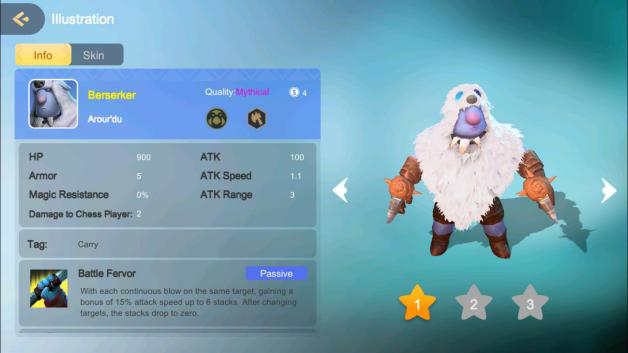 Ordinary Glacier Illustration Background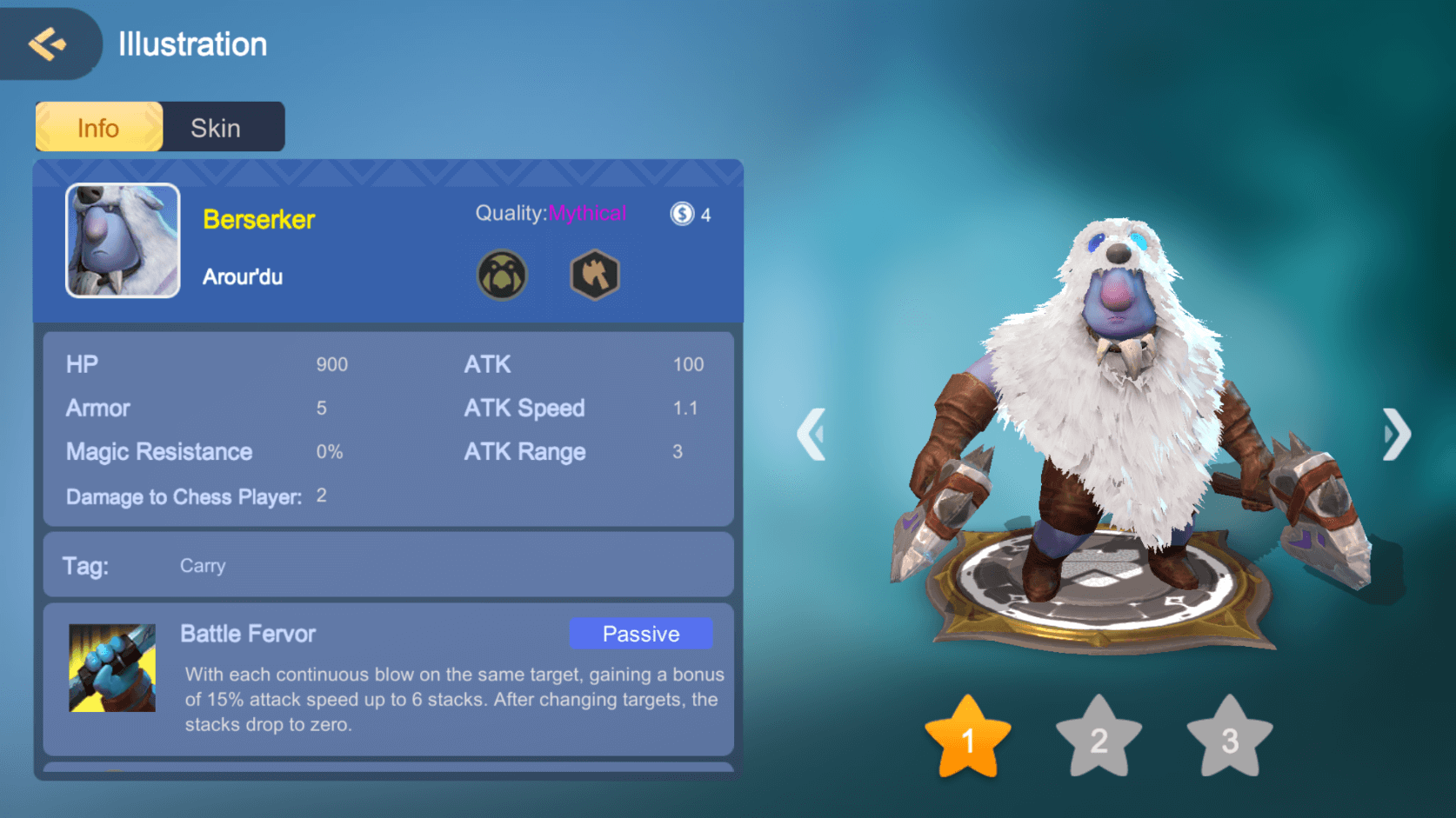 New Glacier Illustration Background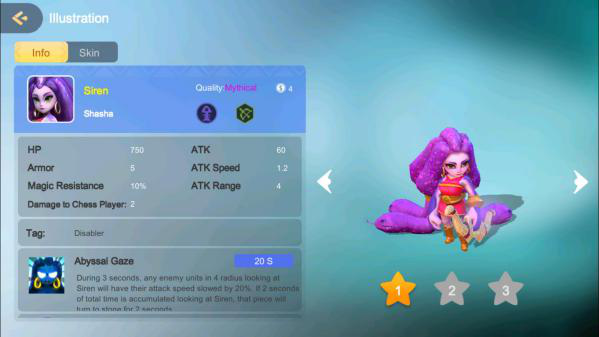 Ordinary Marine Illustration Background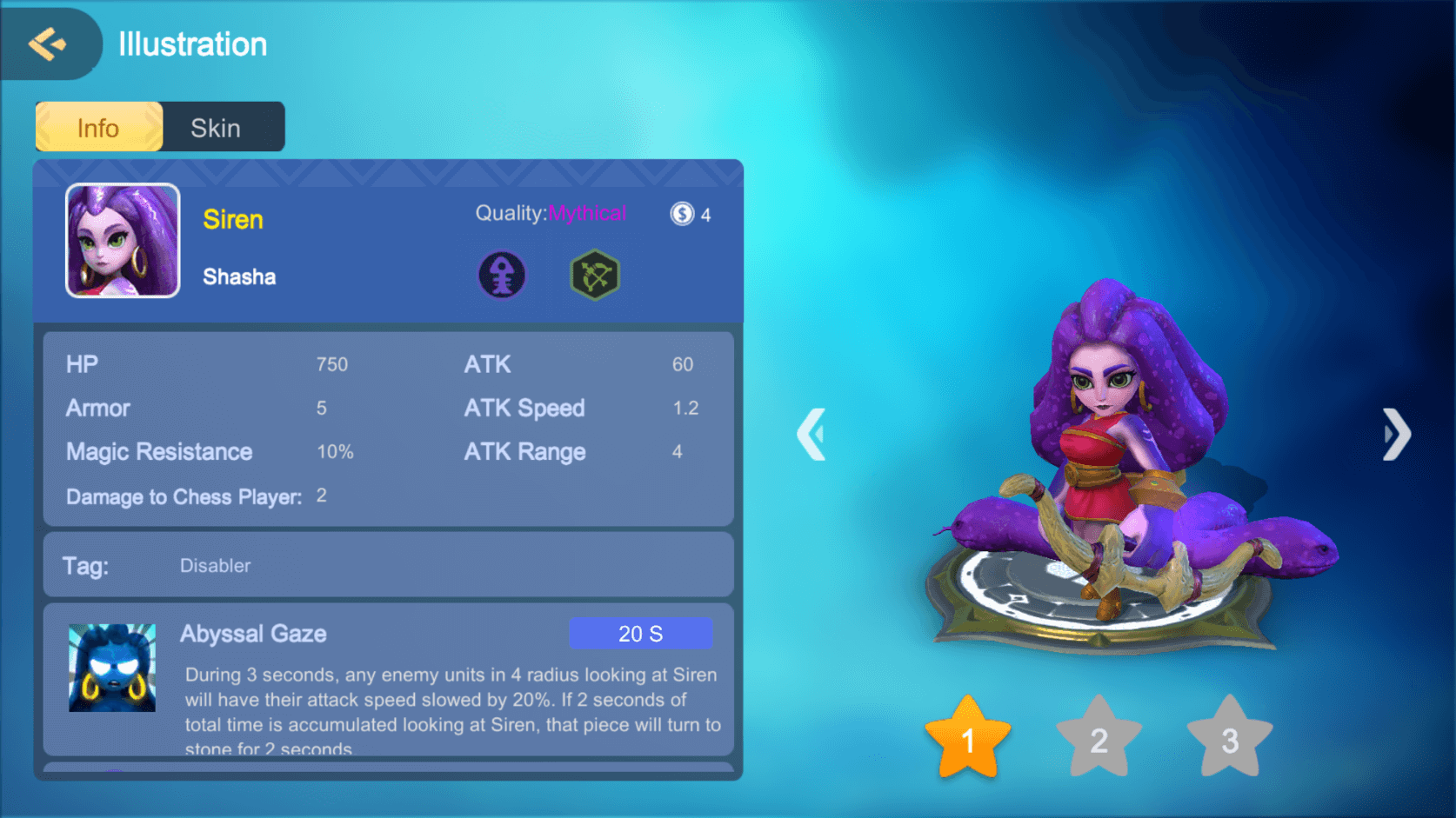 New Marine Illustration Background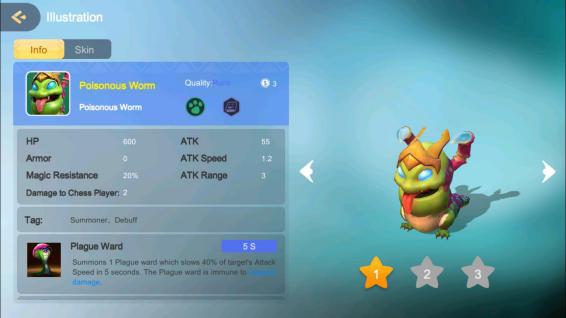 Ordinary Beast Illustration Background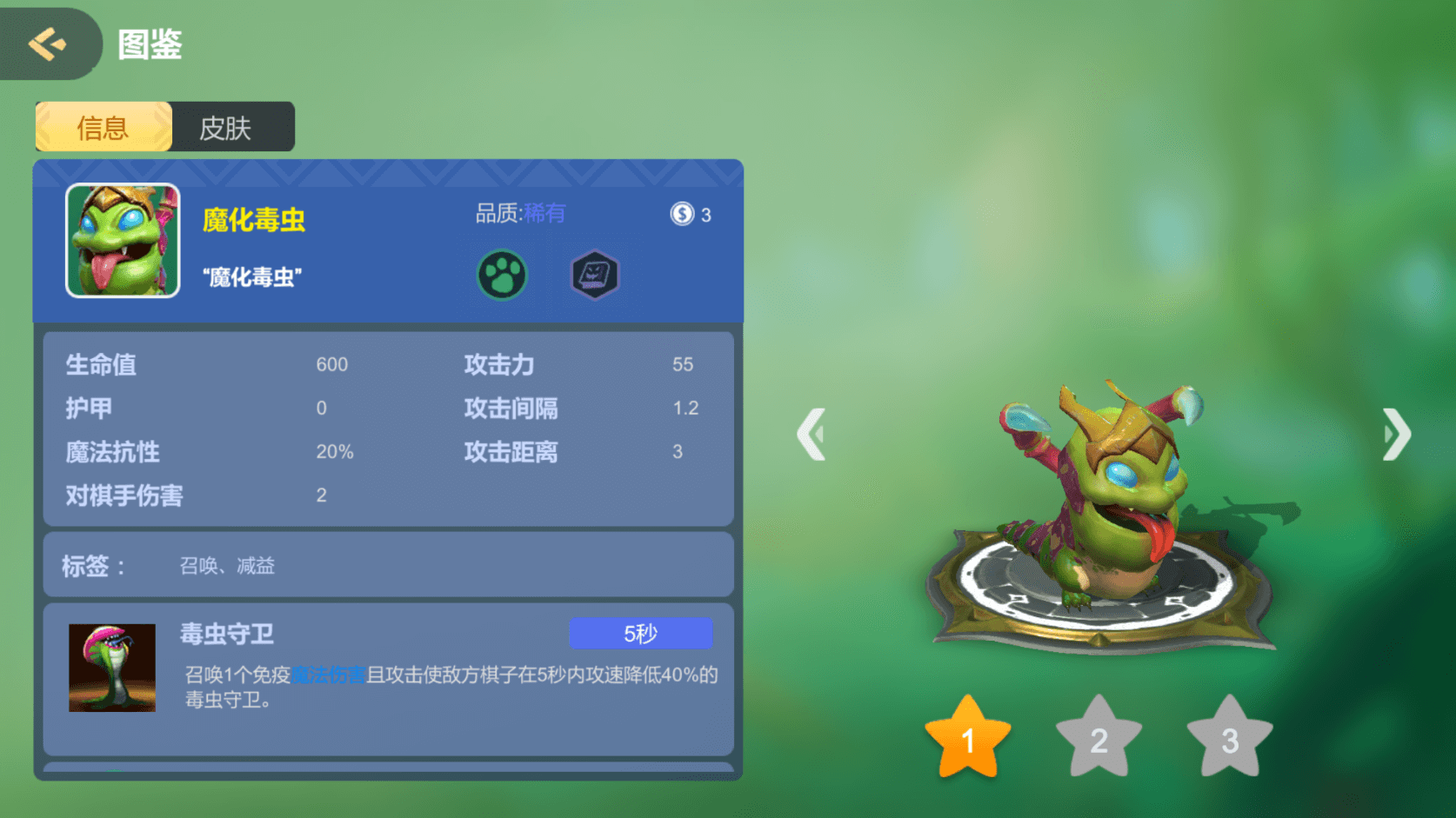 New Beast Illustration Background
We don't want to spoil everything at one time. Regarding more content of this new version, we are going to reveal them in the following days. Please stay tuned!